It is the end of 2017. How fast did this year go by?! I can still remember new years eve 2016, and its almost new years eve 2017 already. My god.
I decided to do something like a favorites of… series. Which basically means that I do a list of my favorite books, movies, series, games, music, musicals and stuff like that. I don't know how many times a year I want to do this. But I thought the end of 2017 would be a fun time to start! This will be some kind of a series. I want to take a subject, like books, and tell you my favorites of this year.
Catagories:
Favorite new release
Favorite older book
Favorite series
Favorite cover
Favorite book of 2017
---
Favorite new release:
I haven't read a lot of new releases. I recently transferred from Dutch to English
books, which was the best choice of 2017 for me, so I haven't read many new books this year.
But I have an absolute favorite. It wasn't easy to choose one. I have read many good and fantastic books this year. Queens of Geek by Jen Wilde had a big chance and A Court of Mist and Fury by Sarah J. Maas as well. But I choose The Hate U Give by Angie Thomas. THUG was so incredibly well written and the story is so important! This book hasn't won all the Goodreads prices for nothing!
Favorite older book:
I don't mean a 1900's book when I say 'an older book'. No, I mean a book that was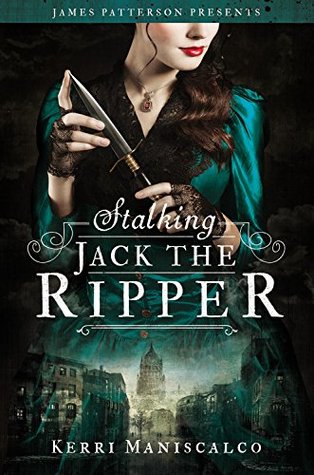 published before 2017. This will be a book that I've read for the first time in 2017.
This was also a really hard choice. I've read a lot more older books this year. The battle was between Stalking jack the Ripper by Kerri Maniscalco and Divergent by Veronica Roth. This was a really hard choice, but I chose Stalking Jack the Ripper. I loved
Divergent, but it was another Dystopian, and I'm a bit done with dystopians. Stalking Jack the Ripper was new, refreshing and so thrilling! I don't own the physical copy yet, but I'll get it at the end of the year! That'll also be my first time reading Hunting Price Dracula!
Favorite series:
Favorite series is allowed to be new or old. That doesn't matter. It just has to be my favorite series ever.
This one wasn't hard at all. I love A Court of Thorns and Roses by Sarah J. Maas to the moon and back. This series is so so so good. I can only say that you have to read it.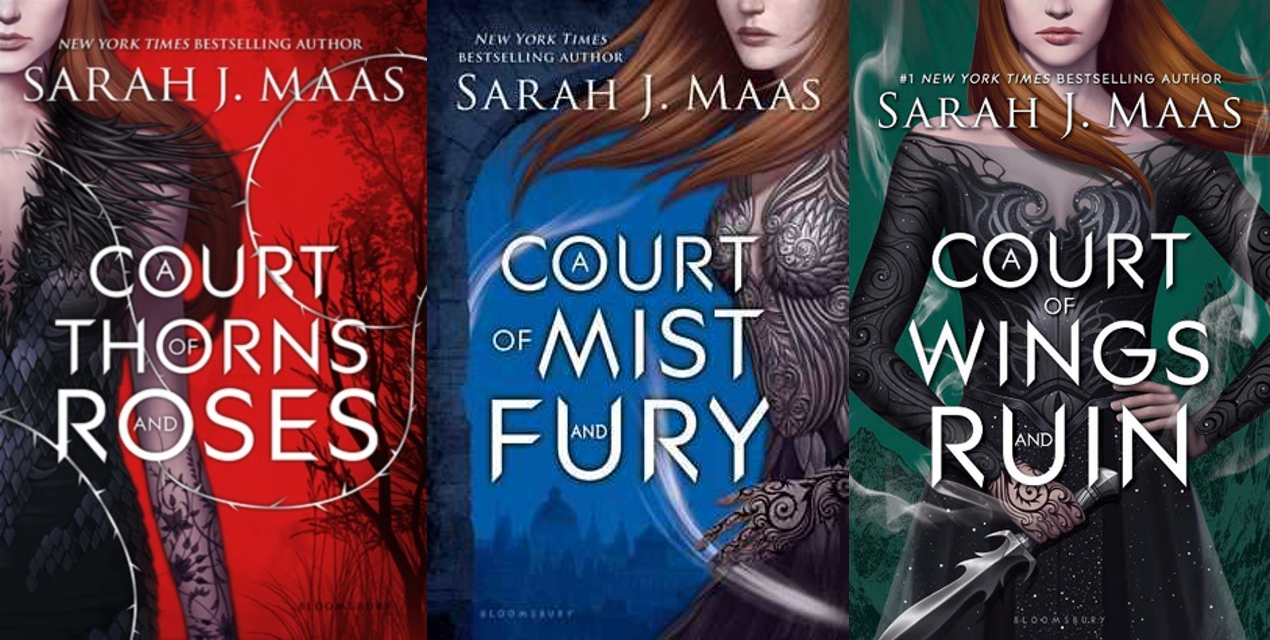 Favorite Cover:
I've seen a lot of stunning covers. But the Firebird trilogy by Claudia Gray has absolutely amazing covers. I own one book of the series and that was an absolute cover buy. I haven't read the books yet and I'm not really planning to do so anytime soon.
I really want to know which books are your favorites! Let me know!
Lots of love, Kelsey